Membership Rates 2014
Lesson and training rates with Cheri
45 minute private lesson $55
45 minute group lesson $35
30 minute private lesson $35
Package 4 group lessons $125
Package 8 group lessons $250
We welcome haul-ins for lessons!
Minimum age for riding lessons is 6 years old.
All boarder and leasing members receive a $5 discount on all lesson or training rates with Cheri.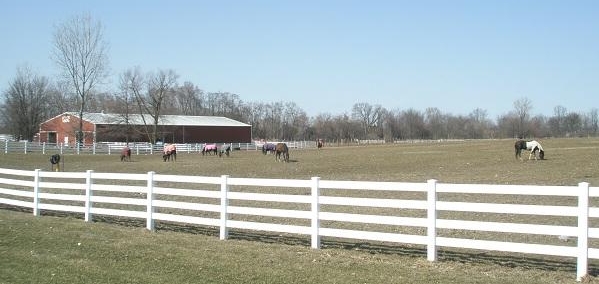 Boarding Rates
Stall with Large Pasture (Riding Students) $445
Stall with Large Pasture turnout (Non Students) $485

Stall with Small Pasture turnout $495
Stall with Individual turnout $555
Layup/Stall Rest with no turnout $615
All boarding memberships include: Stalls cleaned 6 times per week, with the exception of holidays, horses are fed 3-5 times per day with hay and pelleted feed. deworming, and the use of stable facilities. All boarder members who have a horse and/or rider in training with a minimum of four lessons per month, or have a horse available for use in the riding lesson program receive the $40 per month discount. Horses in physical therapy with Cheri are included in the discount. Owners may volunteer 6 or more hours of barn chores to receive a discount.
Leasing Rates
For riding members who have passed the RRS Introductory Equestrian Program, and are working on Basic Level, can lease to show or just for more riding time. Leasing is also a good step to get ready to own your own horse. Russell's Rainbow Stables has lesson horses available for lease at a cost of 50% of the horse's regular expenses (board, vet, farrier, supplements, etc.) per month. Tack will be leased for $35 per style of riding per month. The horse will still be used by other students. All riding members who are leasing must take at least 2 paid lessons per month.